Building Supply
Romtec provides a complete material kit by truck to the site in order for the building to be installed on site by a local or Romtec contractor.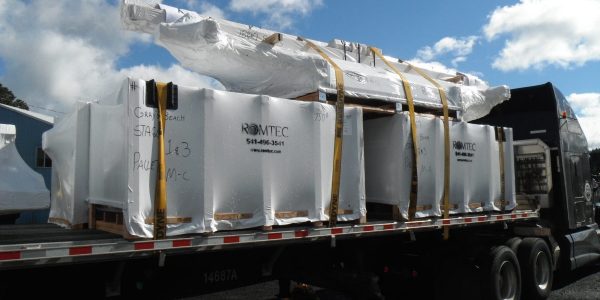 Romtec's material kits are delivered by truckload
to your site for a complete installation on site.
A crane is not necessary for the installation
of a Romtec structure.
The building material kit supplied by Romtec
is separated by the stages of construction
and entirely complete save for typical
fasteners and the foundation/footing materials.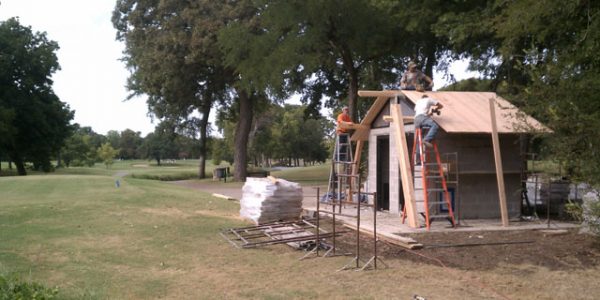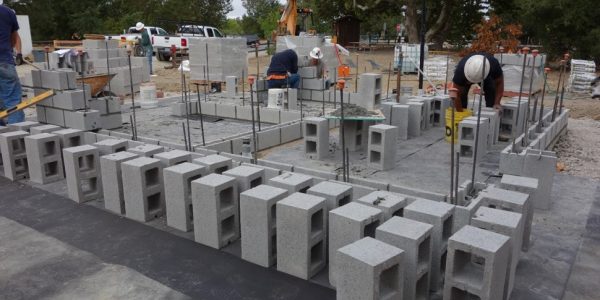 Romtec's Construction Manager is in direct
contact with the installer throughout the
installation process to ensure that all
materials are received and installed properly.
Request a Quote
Fill out our short and easy form and receive a quote on any building.