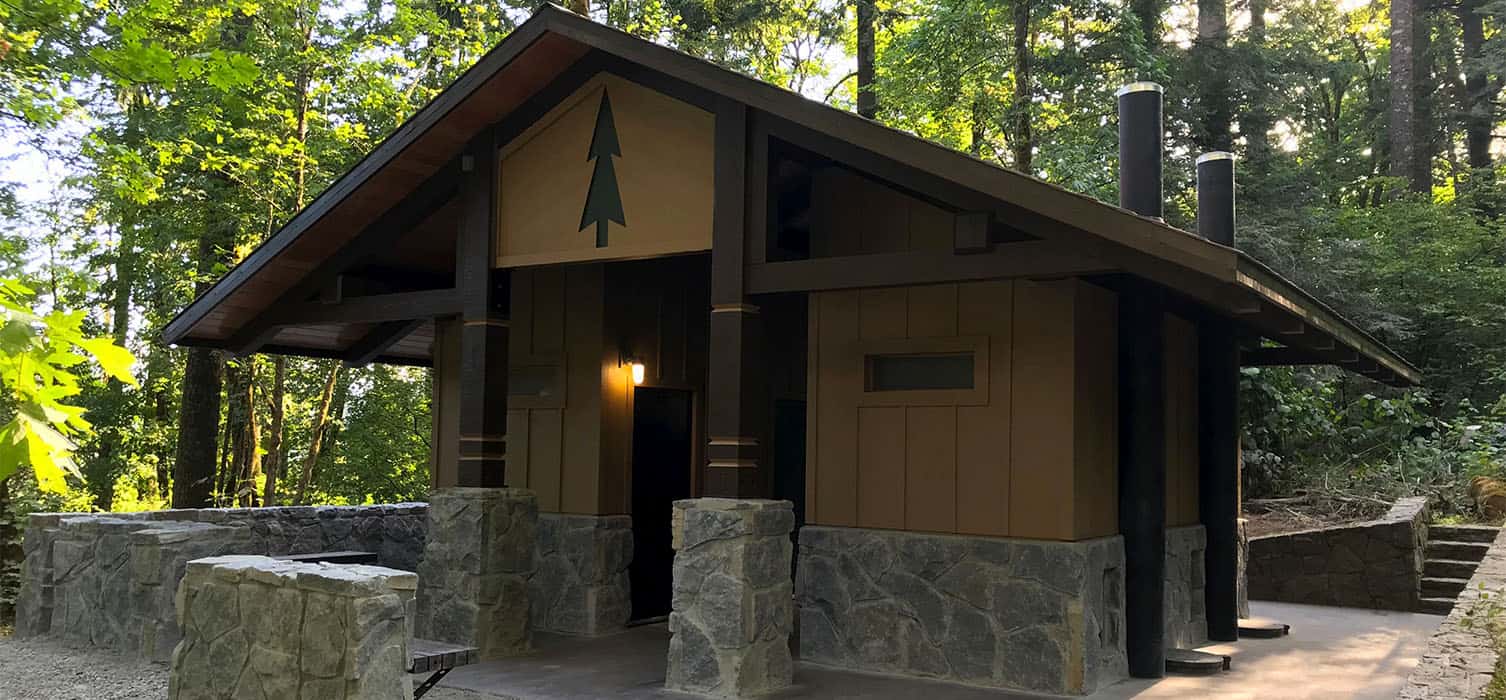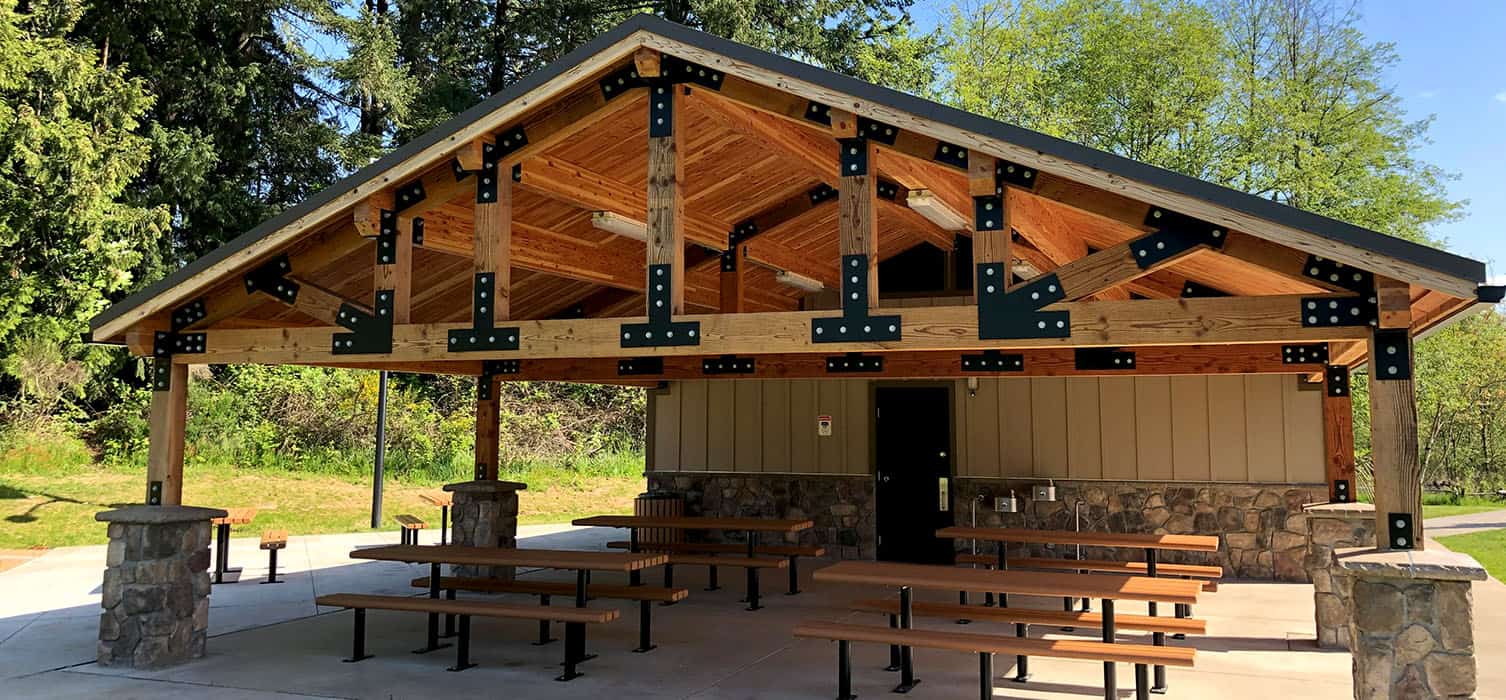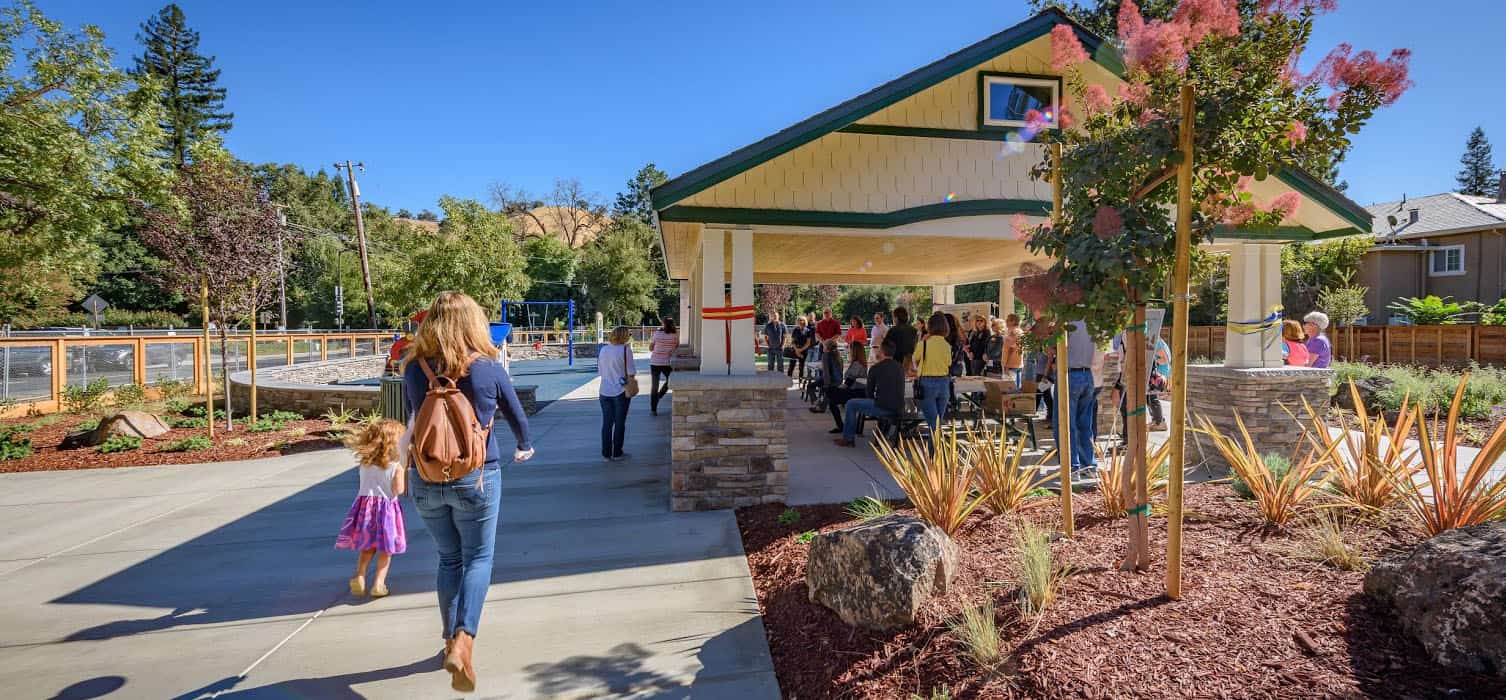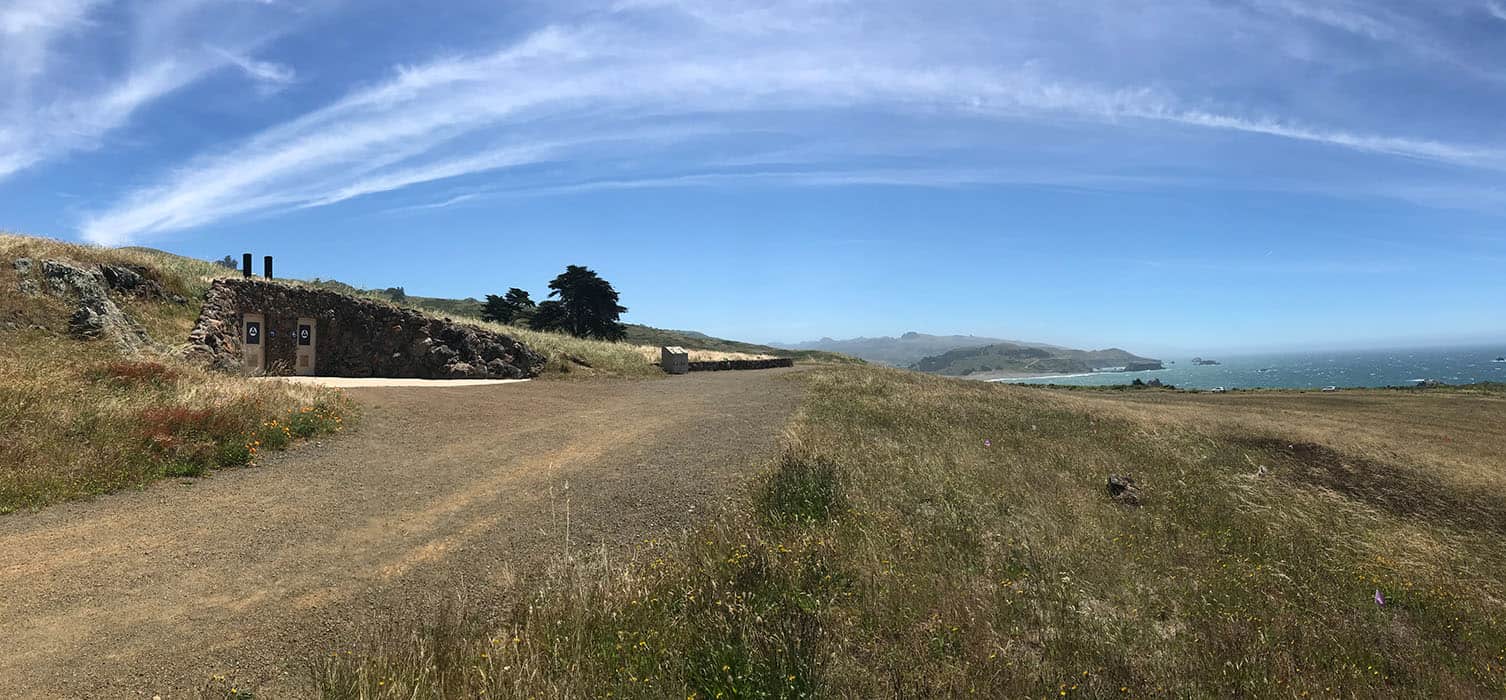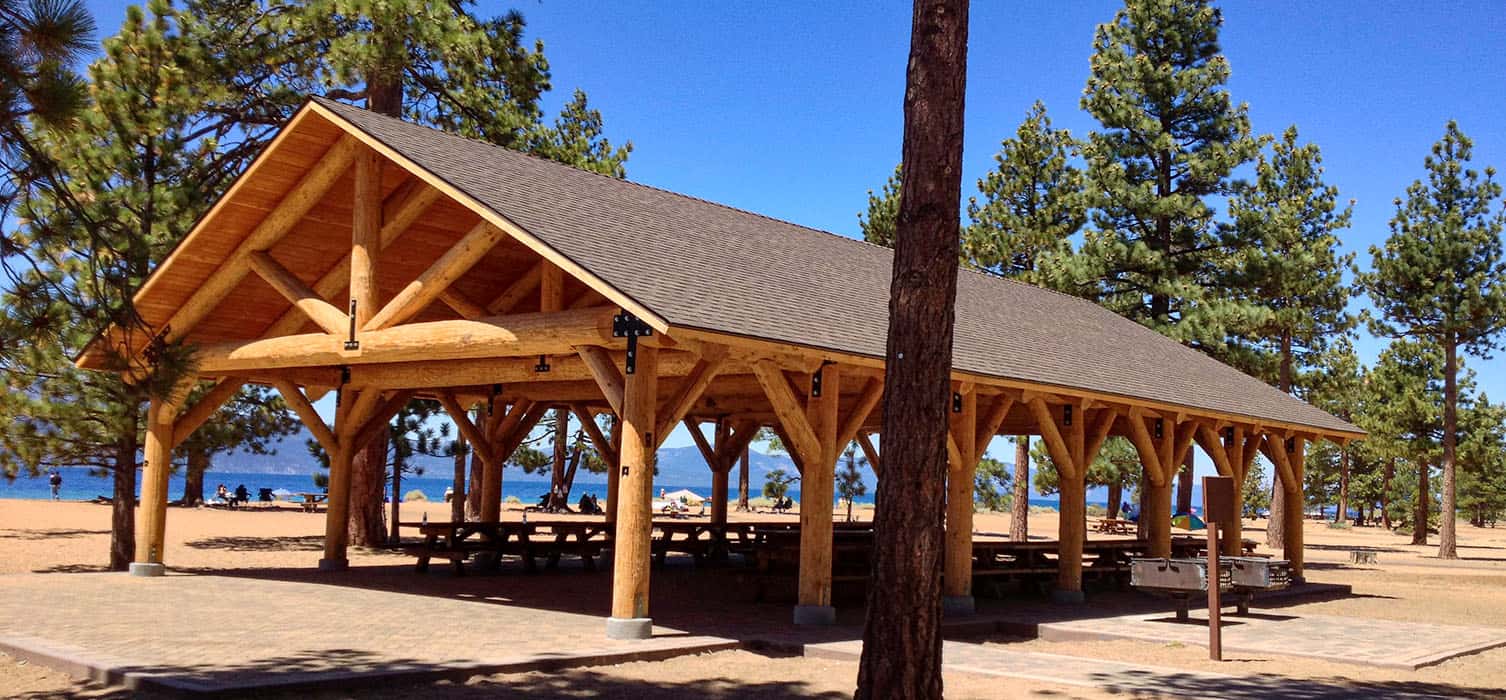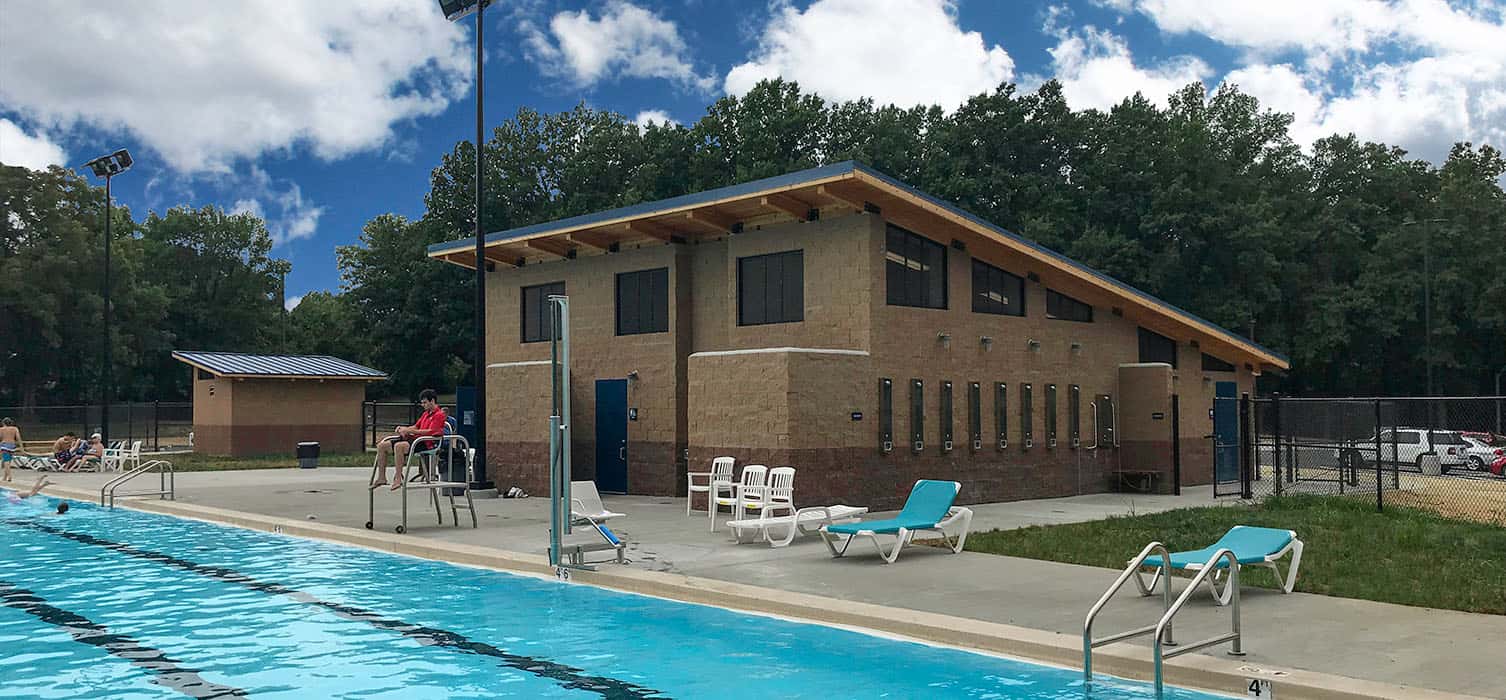 Request a Quote
Fill out our short and easy form and receive quote on any building.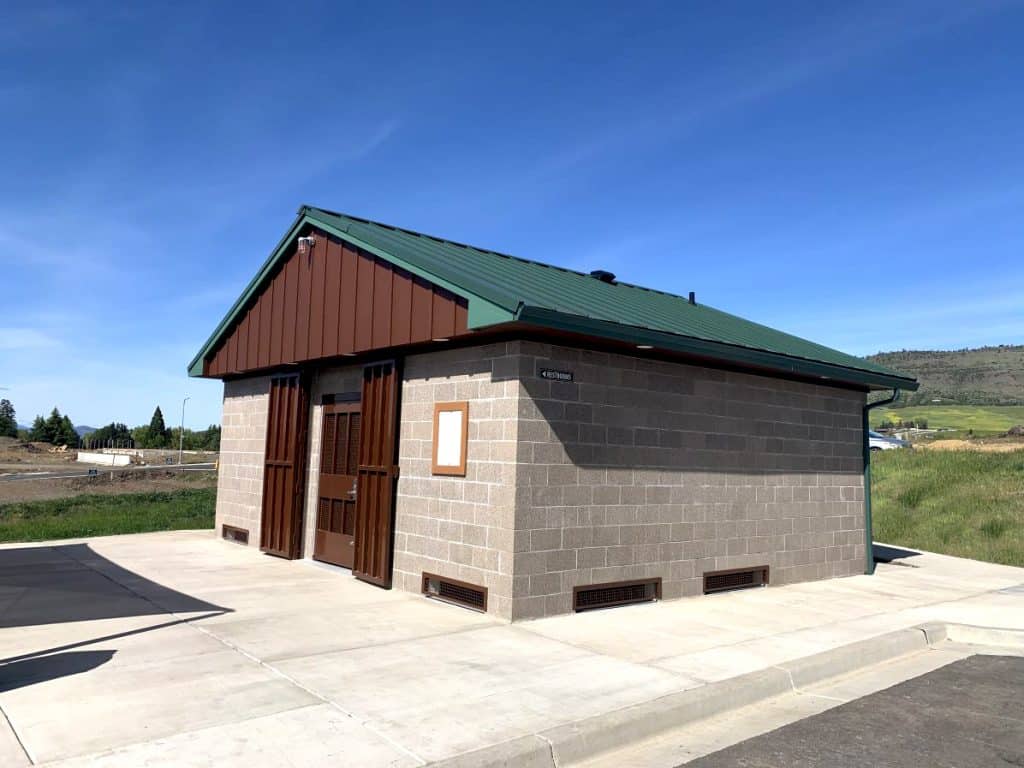 These structures, however, are vulnerable to vandalism and crime after park hours. Public restrooms are frequently mistreated and abused, especially...
Read More
Subscribe to Our Newsletter Today!
Sign up today to receive exclusive product updates and offers.