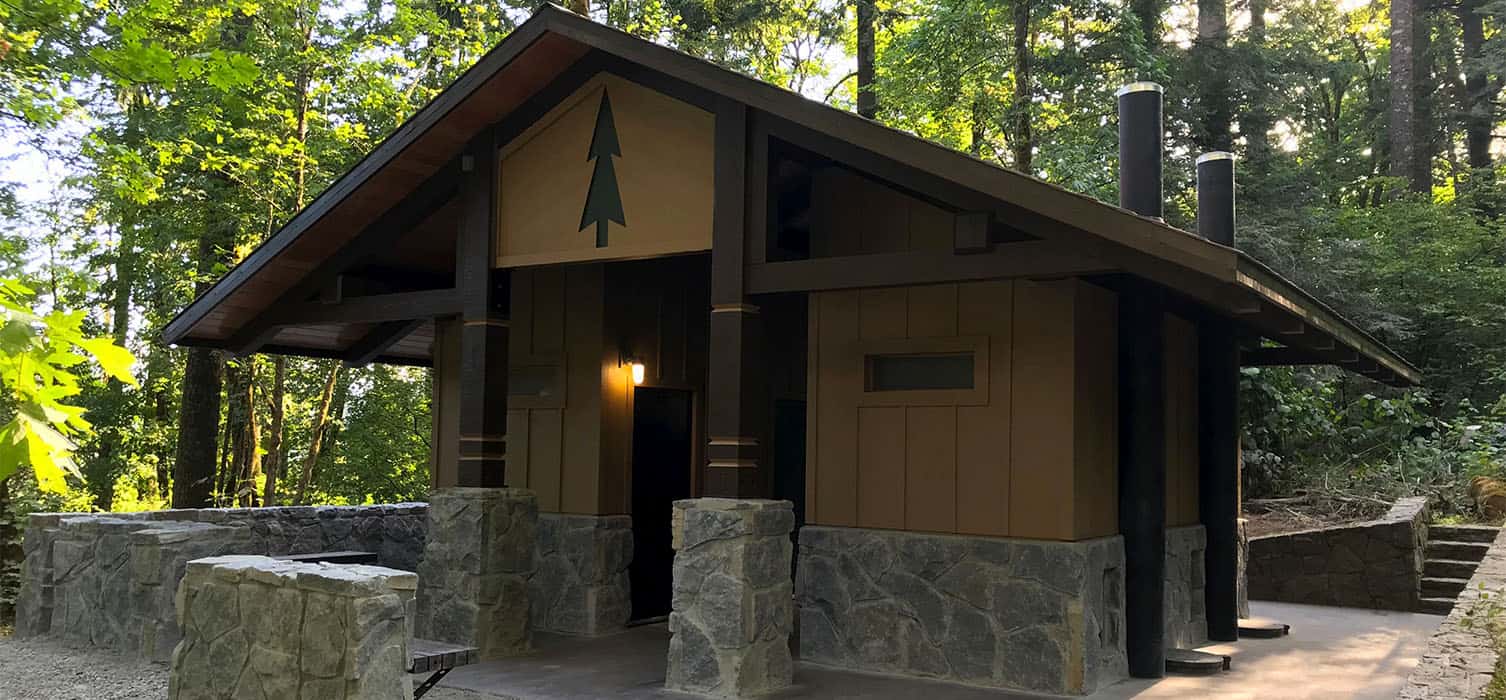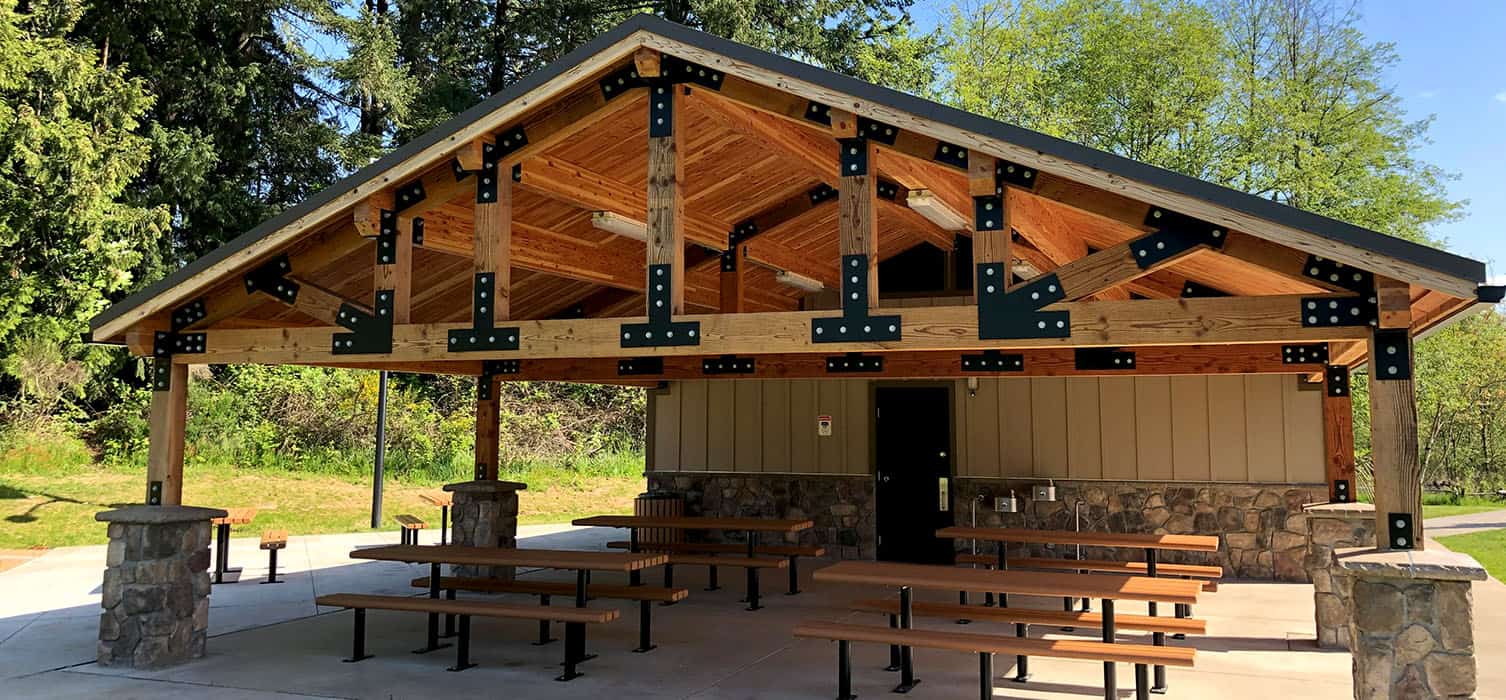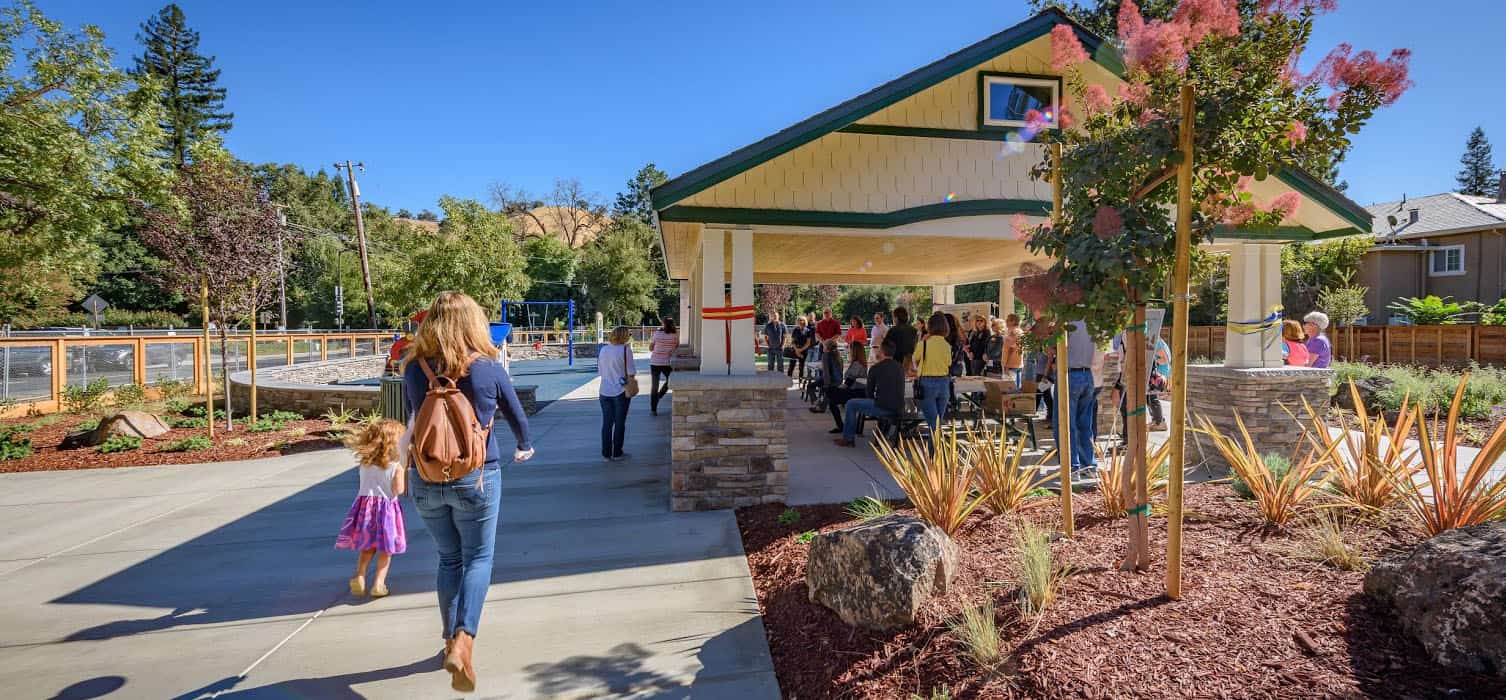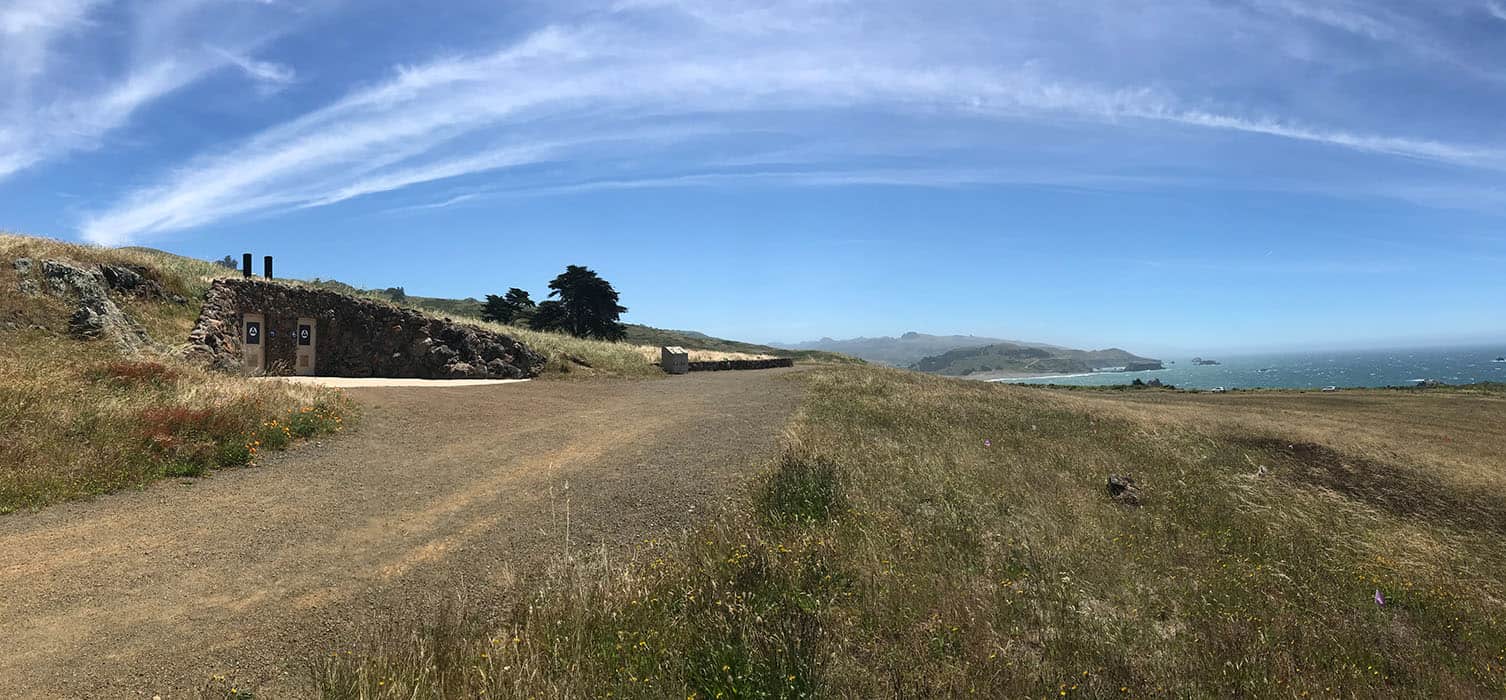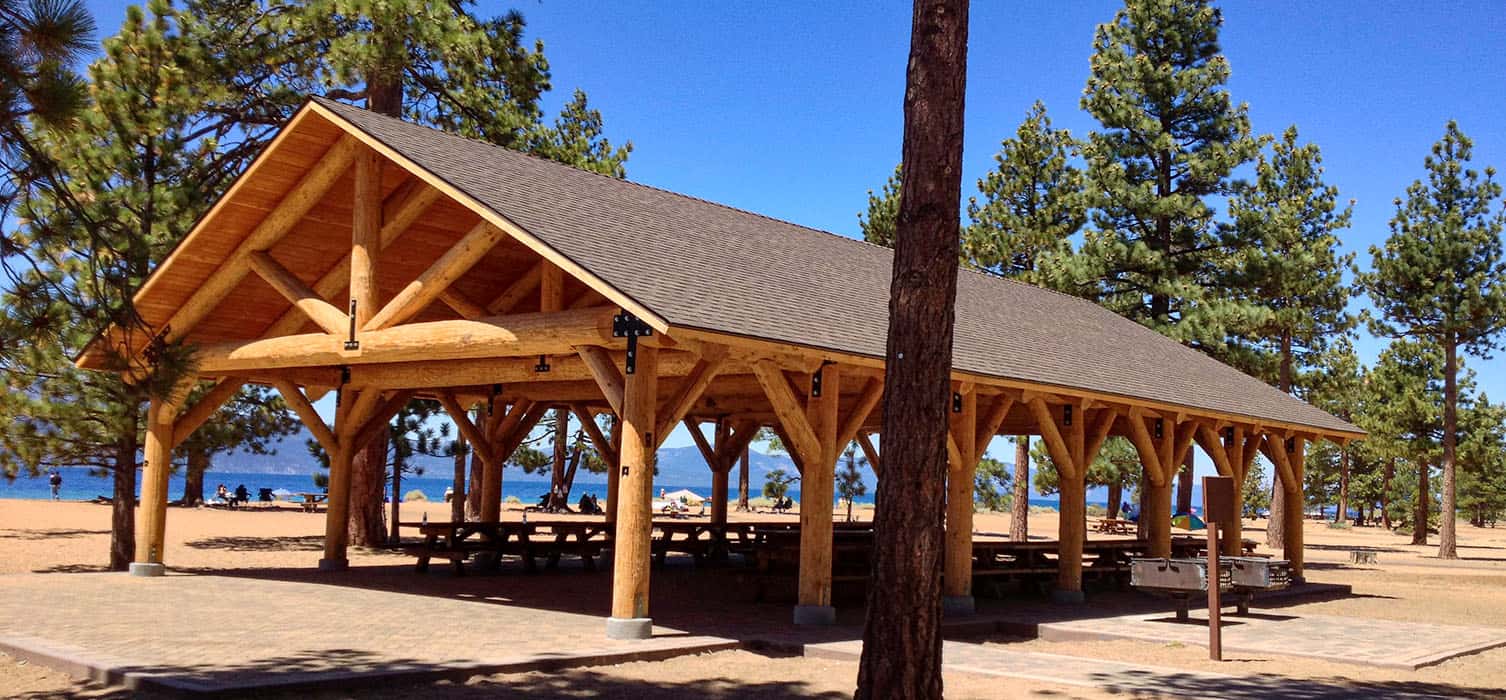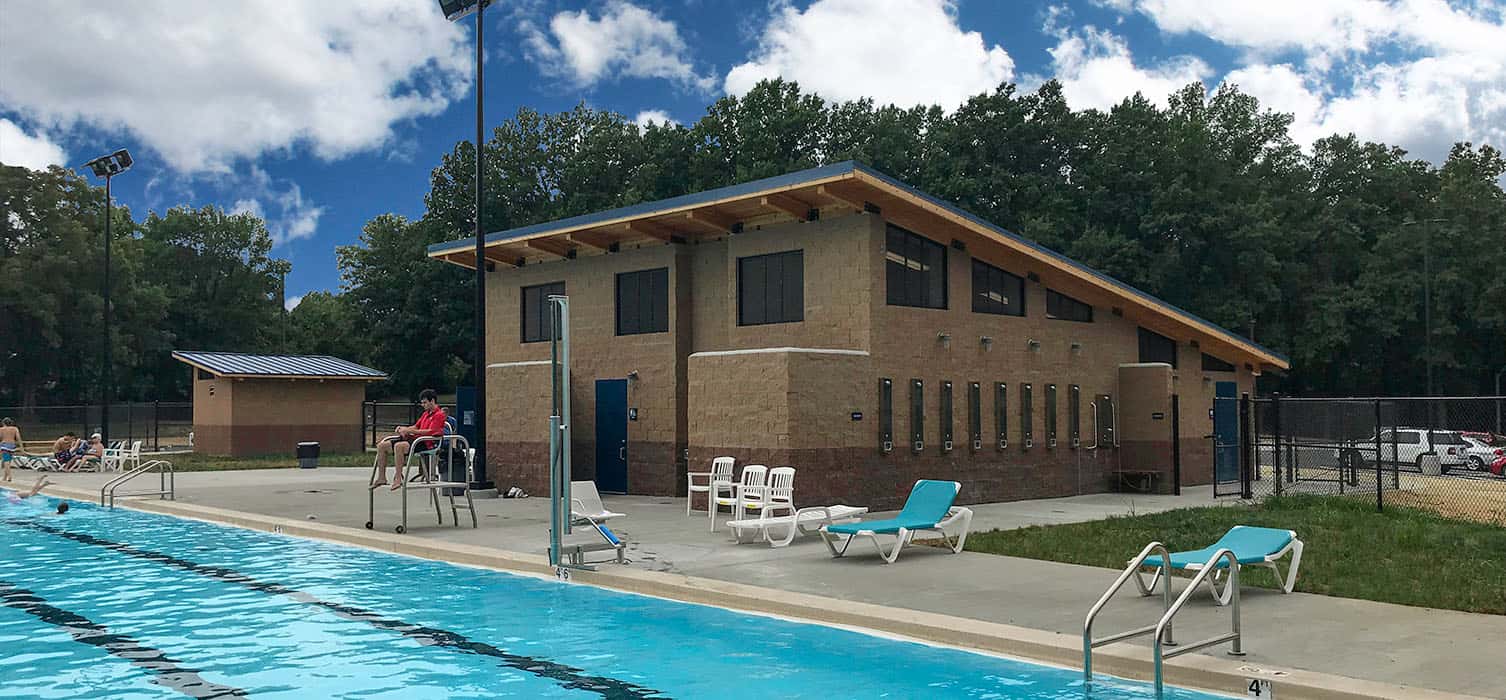 Request a Quote
Fill out our short and easy form and receive quote on any building.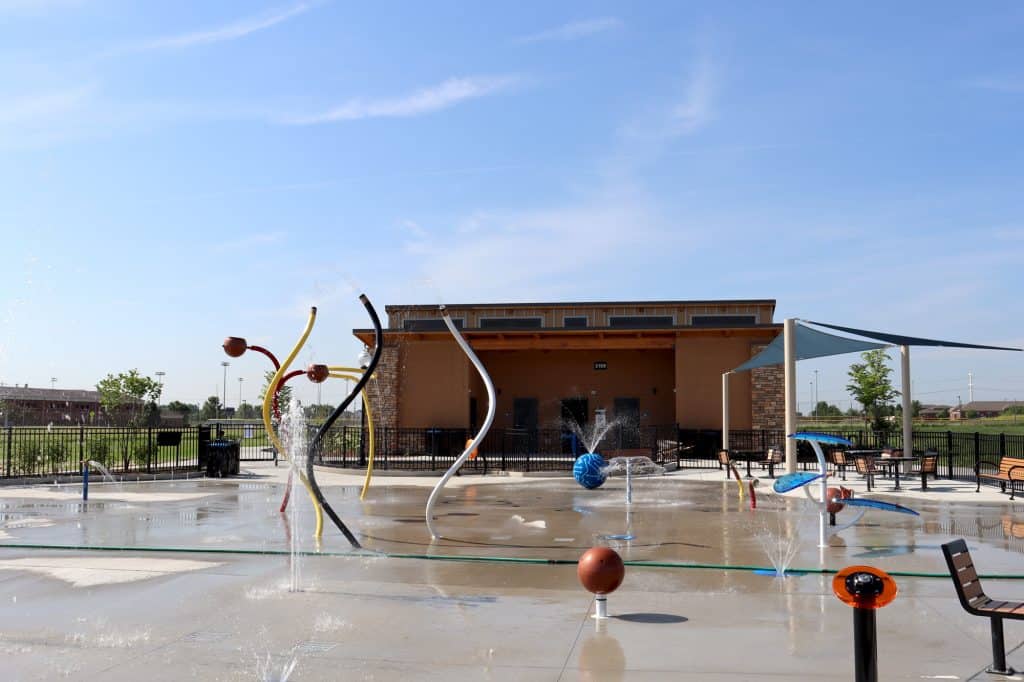 The 95th Street Community Plaza is the newest addition to the Frontier Park and Sports Complex in Naperville, Illinois.
Read More
Subscribe to Our Newsletter Today!
Sign up today to receive exclusive product updates and offers.