Request a Quote
Fill out our short and easy form and receive quote on any building.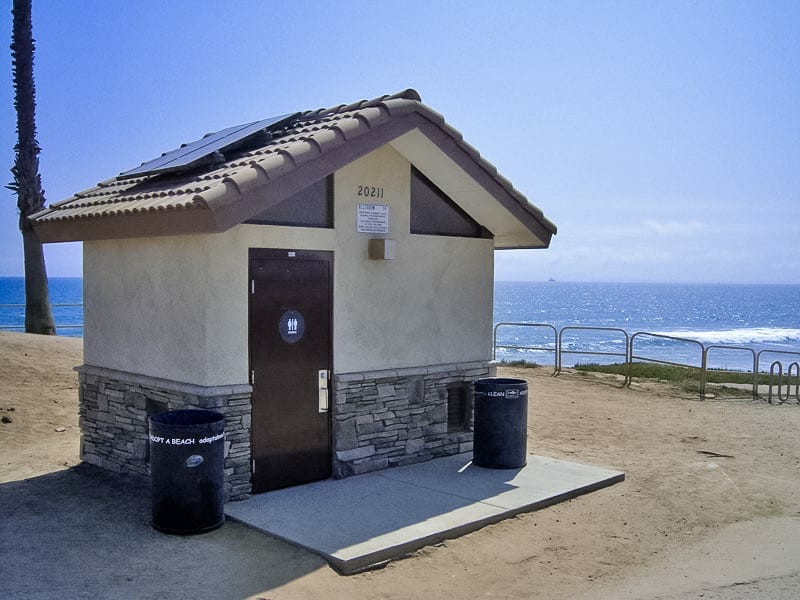 Eco-friendly options are becoming more and more available every year and can lower the operational costs of a public structure.
Read More
Subscribe to Our Newsletter Today!
Sign up today to receive exclusive product updates and offers.