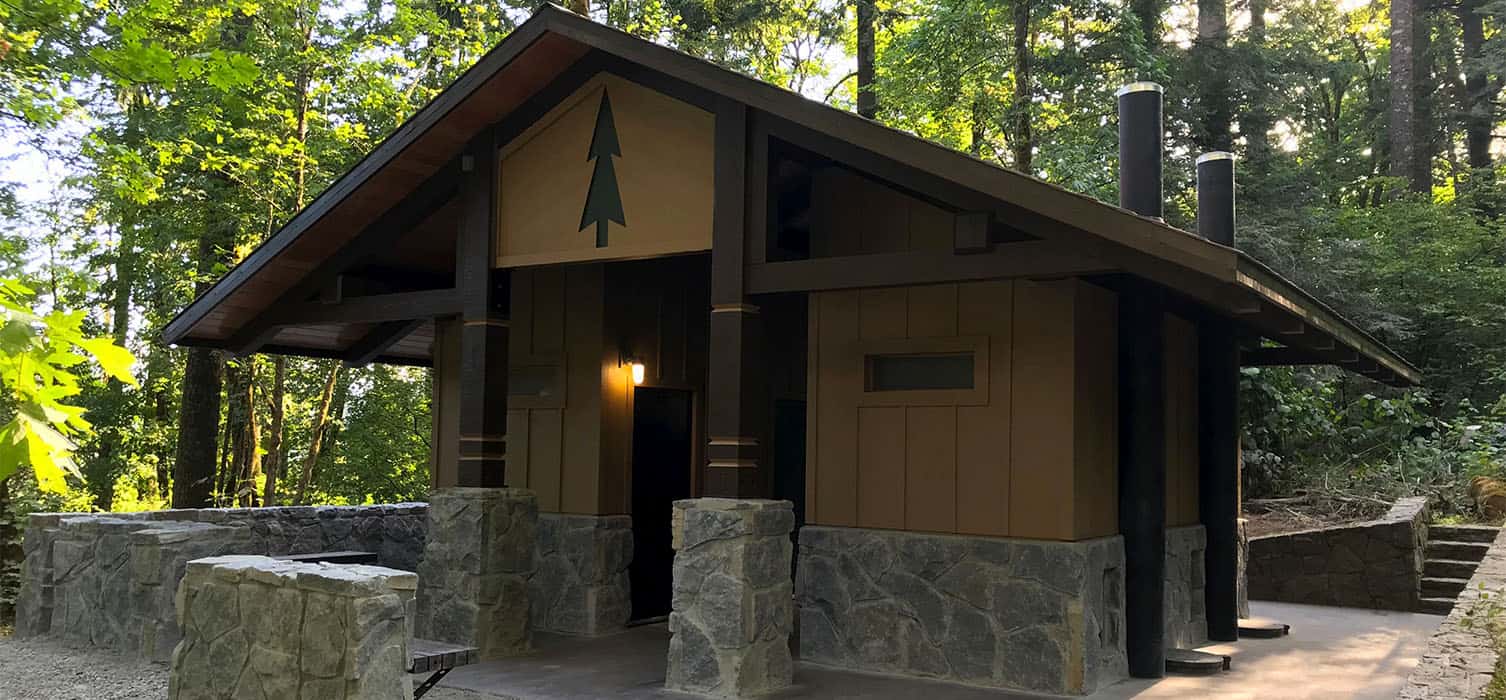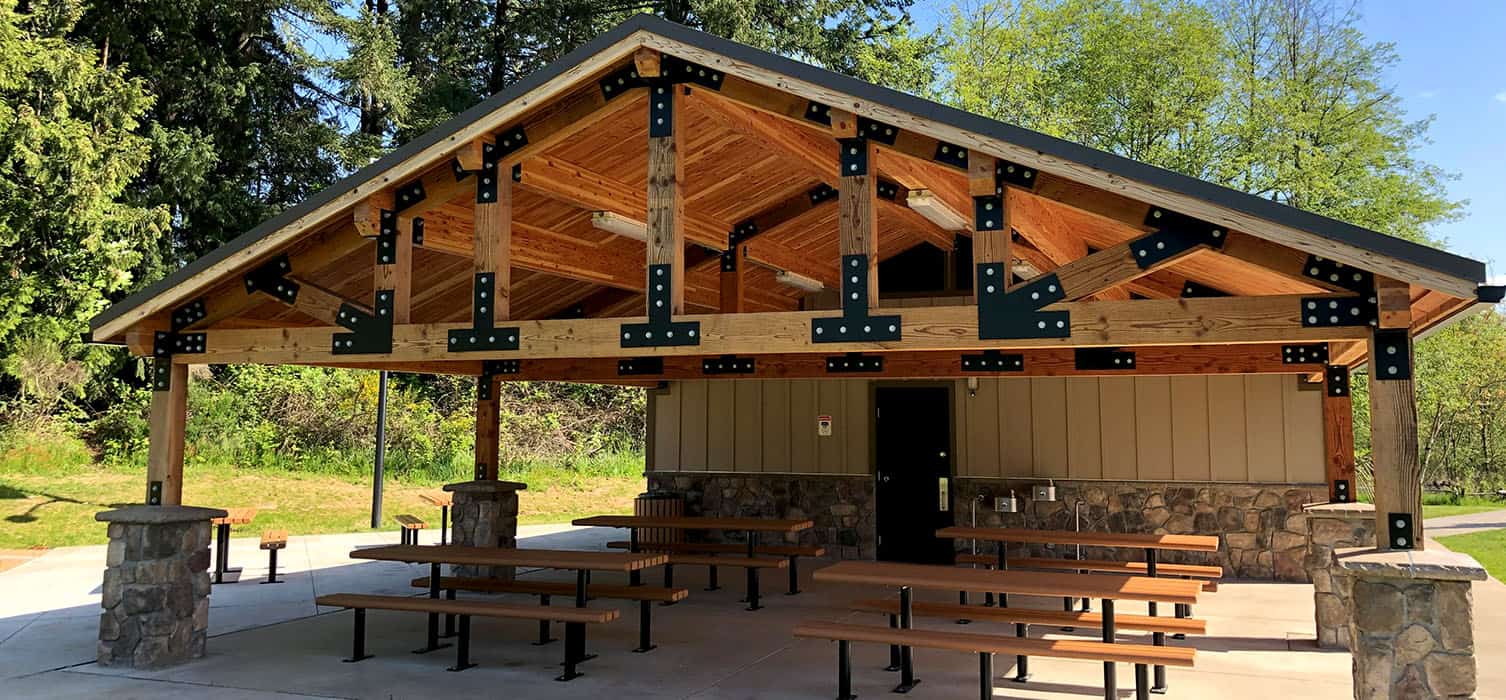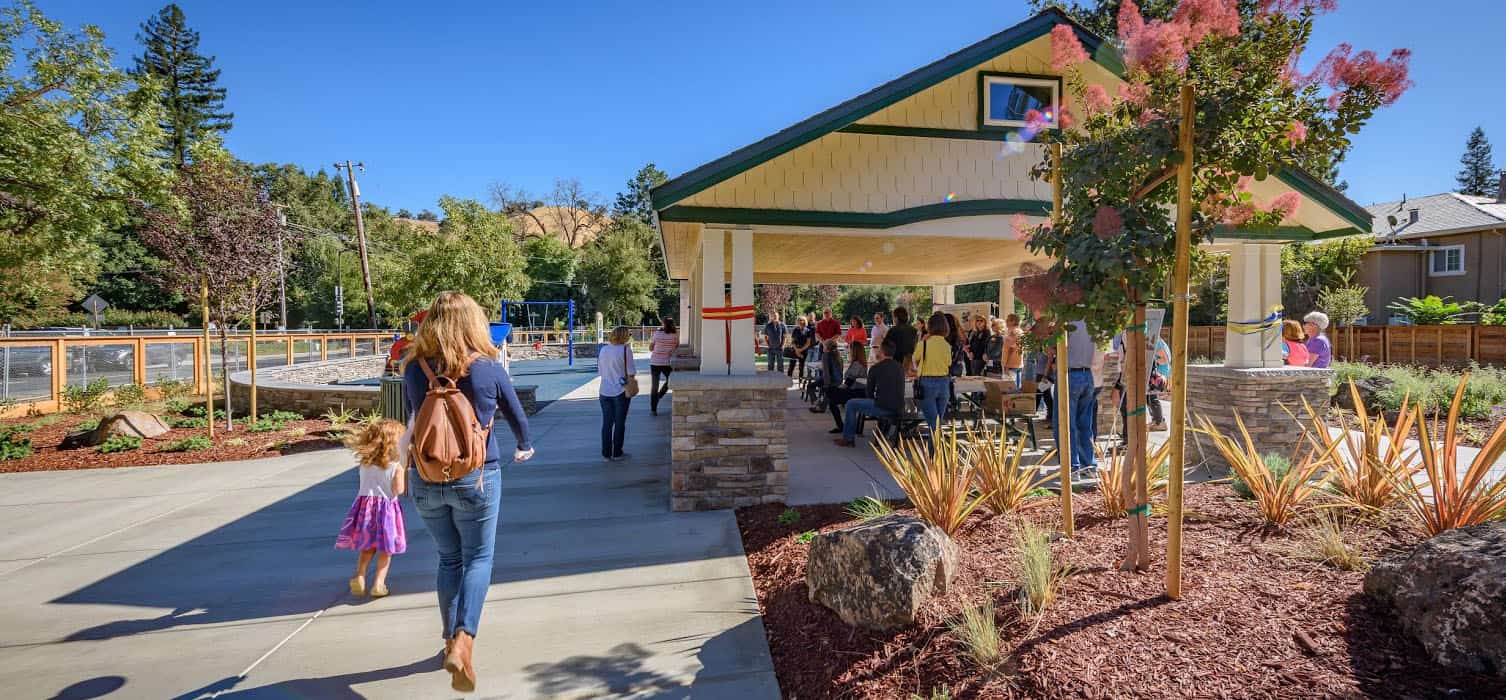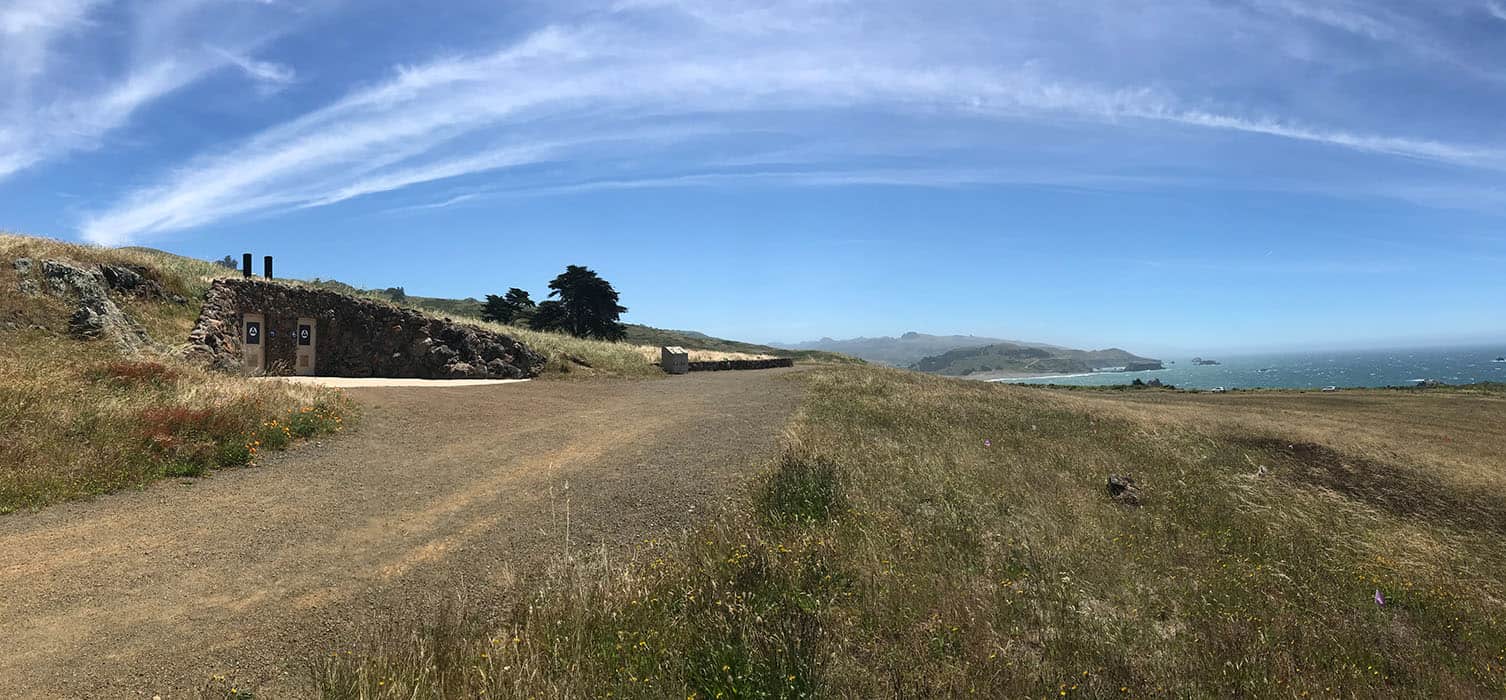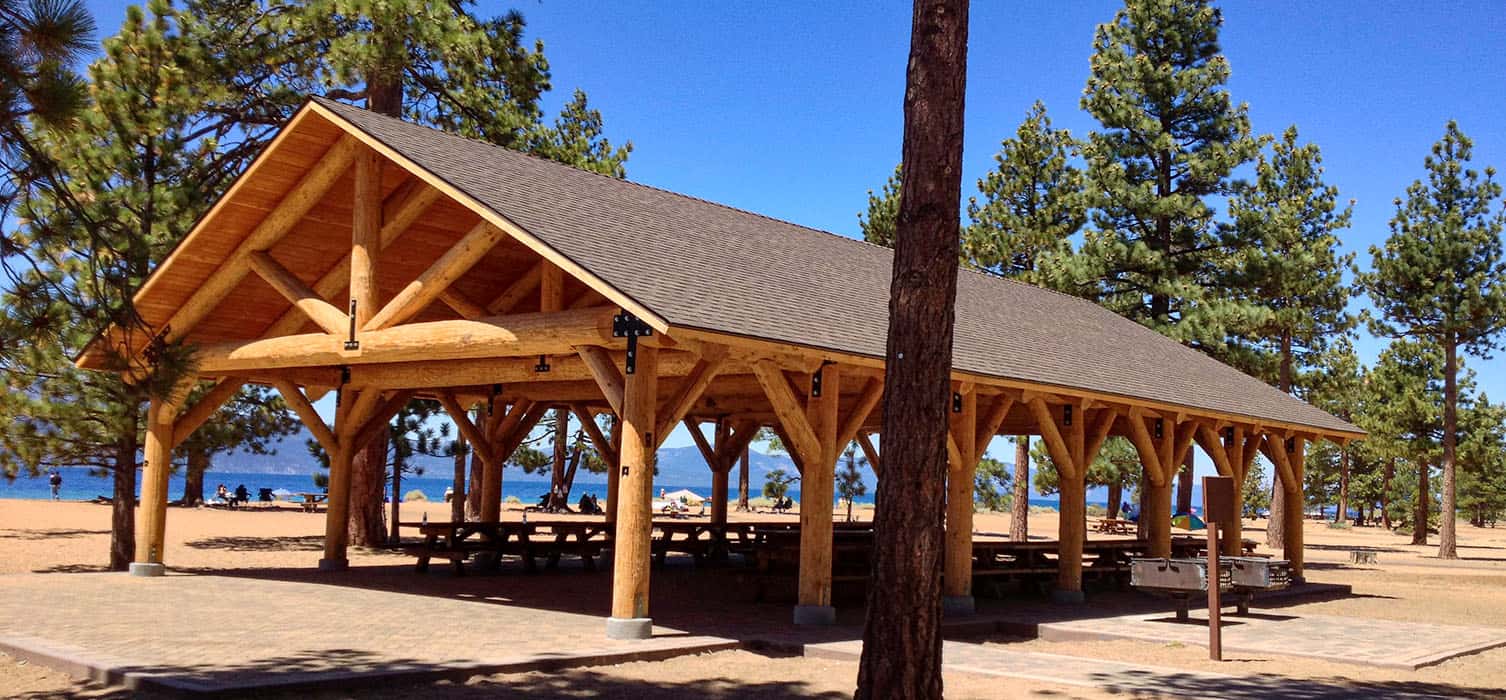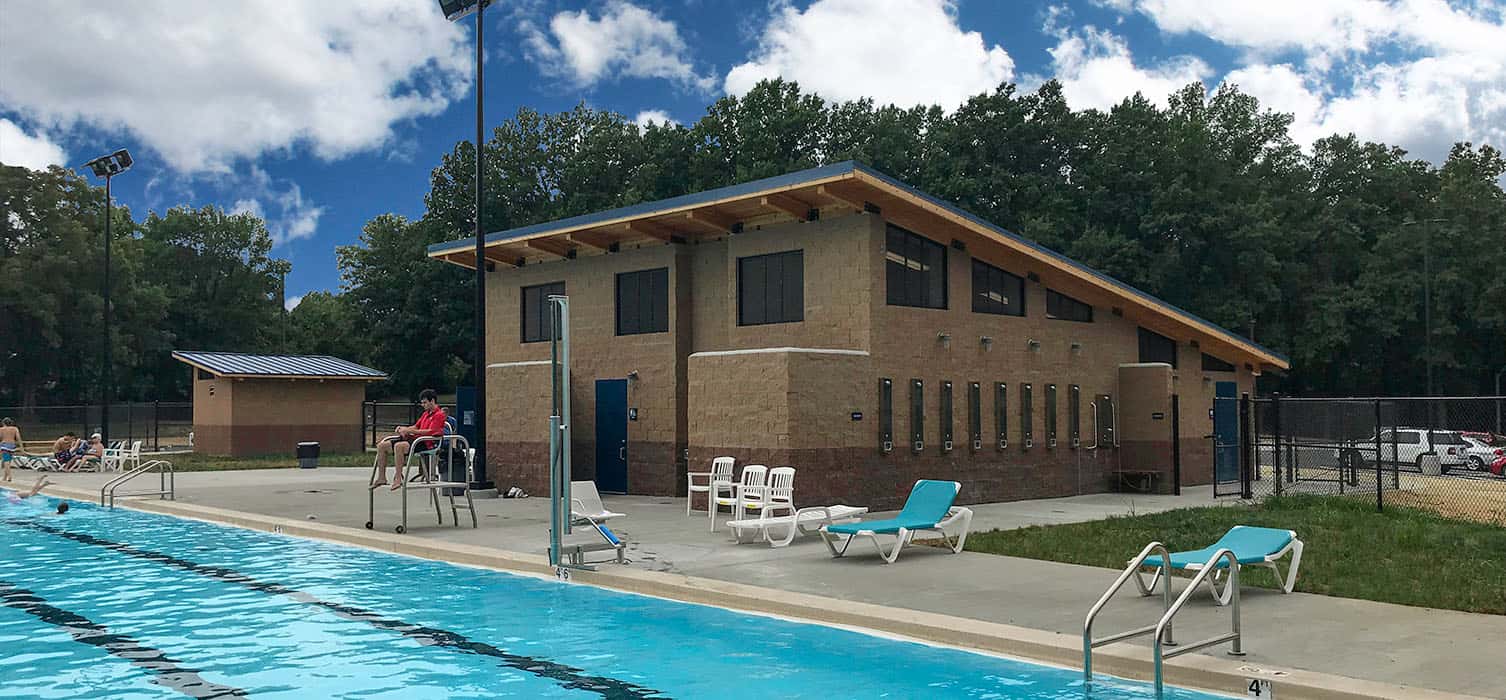 Request a Quote
Fill out our short and easy form and receive quote on any building.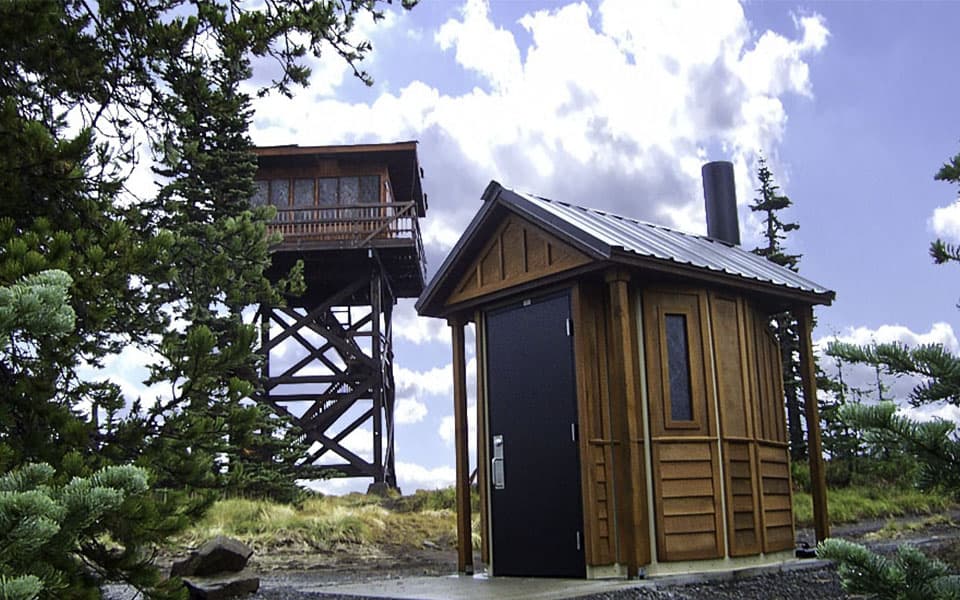 Romtec can provide both plumbed restrooms, for sites with access to water and electricity, and waterless restrooms.
Read More
Subscribe to Our Newsletter Today!
Sign up today to receive exclusive product updates and offers.