Purchasing Options
There are several available avenues to obtain a Romtec building for your project.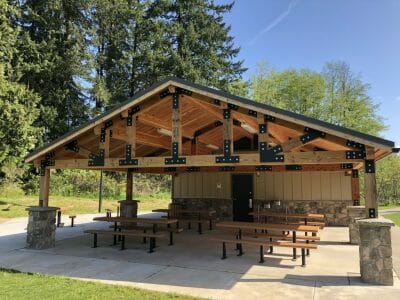 Include Romtec's designs and or-equal specifications
in your next bid package for the purchase of the stamped
and sealed plan set, and building supply of premium
Romtec materials by the awarded contractor.
Romtec is a member of several Purchasing Contracts
which allow public agencies to directly purchase the
Romtec design and supply at a discount.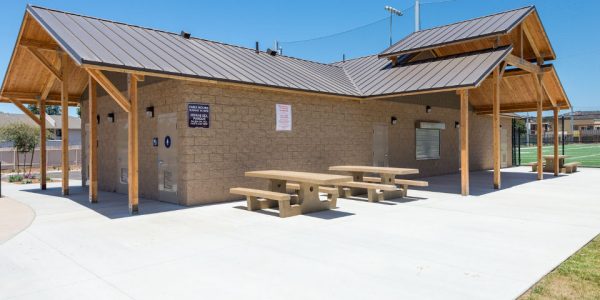 Purchase the complete Stamped and Sealed Plan Set and
Building Supply directly from a Romtec representative without
the hassle and cost of a traditional bid process.
Request a Quote
Fill out our short and easy form and receive a quote on any building.