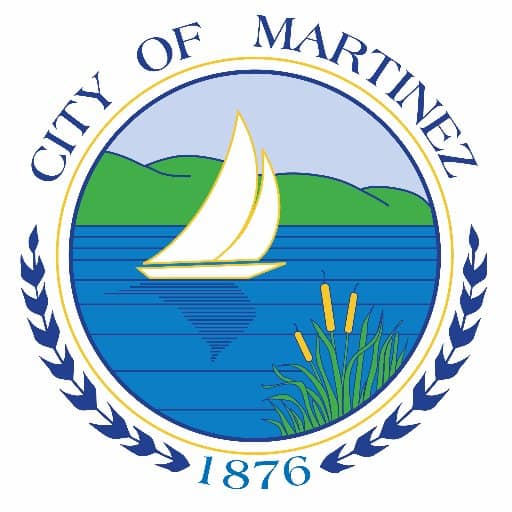 The Golden Hills Park Improvements project was brought to Romtec by the City of Martinez, California. The City was renovating Golden Hills Park and needed a custom restroom building. Romtec has completed many projects with the City of Martinez, such as the Nancy Boyd Park, Main Street Plaza Restroom, and the Waterfront Park projects.
As a repeat customer, the City of Martinez was familiar with Romtec's ability to customize buildings and had the confidence that we would be able to meet their needs. The custom building for the Golden Hills Park project consists of a meeting room, a storage/mechanical room, and two unisex American Disability Act (ADA) compliant restrooms. The restrooms are outside accessible only, meaning that park guests can access the restrooms even when the meeting room is occupied.
The building is composed of split face block in Tan with a stone wainscot to accent the building. Style Line vinyl horizontal slide windows wrap around the meeting room to allow fresh air and natural light inside. The entrances to the meeting room and restrooms are covered by a roof extension that creates an open area sheltered from the sun with a nice cool breeze.
The roofing on this custom building is a shingle roofing in Shasta White, and a metal trim in Tan to match the block. The gable ends exhibit lap siding also in a color tan to match the walls and trim.
The meeting room in this building is optimized for a multiple use area. Inside are a double basin sink, counter space, and plenty of cabinet space. Access to running water and the storage space are sure to be features that guests will enjoy. A rolling anodized metal shutter adds further possibilities and versatility for the room.
Each restroom features stainless steel fixtures that are optimal for high use environments and electronic faucets and hand dryers. The electronic faucets make it easier for visitors to use the sinks and wash their hands, and the hand dryers remove the waste of paper towels for an environmentally friendly and cleaner facility.
This Romtec supplied multi-use facility joins the two lighted tennis courts, playground area, basketball court, and picnic area for a well-rounded park to suit any visitors' needs. F. Loduca Co, a General Contractor, installed this structure for the City of Martinez and added an important piece to the park. Romtec would like to extend our appreciation for the City of Martinez for continuing to come back to us for park structures.