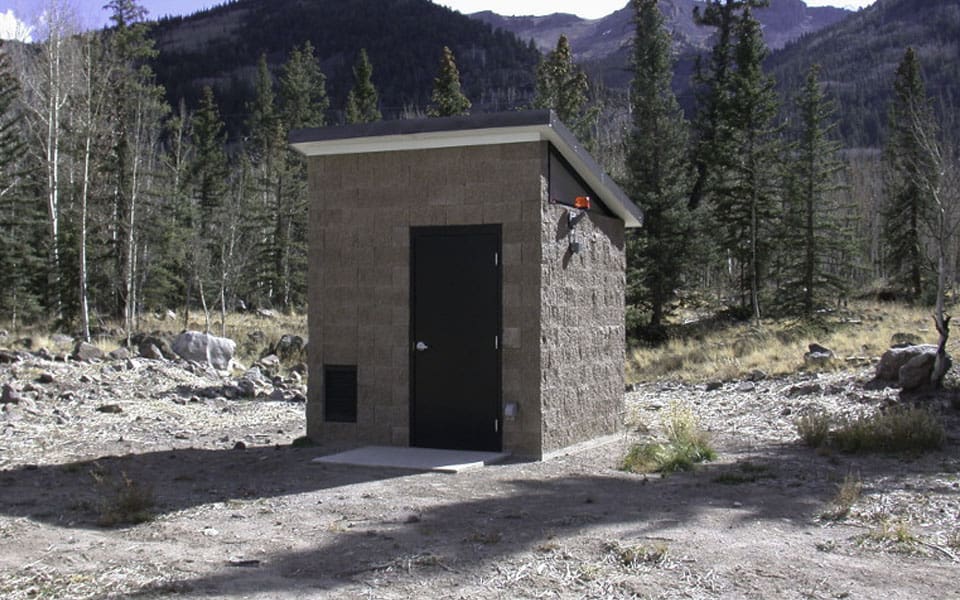 Natural disasters are often unpredictable and can be devastating for community spaces, but when disaster strikes, Romtec is there to help. Public buildings are an important facet of every community, and often, park and recreation structures like public restroom buildings are one of the few places that everyone can access restrooms and running water. That's why it is imperative that communities rebuild these public structures as soon as possible. However, these unscheduled projects often come with budget constraints, making already difficult parameters even harder for public agencies. Luckily, Romtec is adept at offering a project within the allocated budget from design to construction.
Disasters can come in many forms. Floods, earthquakes, tornados, fires, storms and hurricanes are all experienced in the United States, and can leave vast devastation in their wake. The Federal Emergency Management Agency (FEMA) was established in 1979, and is dedicated to helping people affected by disasters such as these.
One of the ways that FEMA provides disaster relief is by providing funds "[f]or the repair and restoration of qualifying disaster-damaged public infrastructure." These funds allow communities to begin rebuilding faster than if local governments had to procure the funds on their own, and can be a defining factor in rebuilding and recovering from disasters.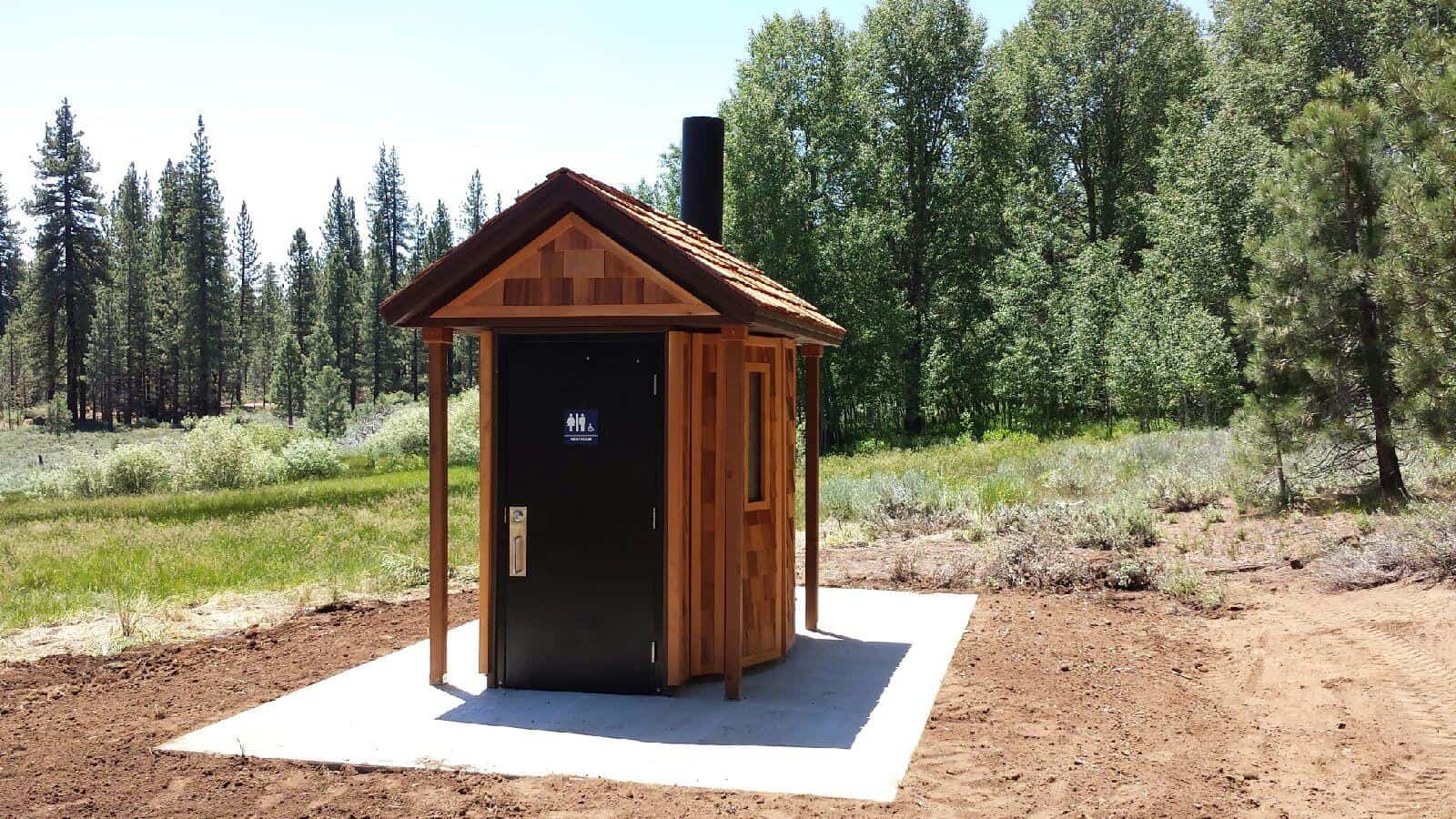 When funds are allocated from FEMA, there is a determined amount that qualifying agencies can receive, meaning that rebuilding often has to fit within a certain budget. Romtec prides ourselves on our ability to meet our customer's needs, including any and all budget constraints. Romtec offers many options for saving on our buildings such as purchasing through contracts, sourcing budget friendly materials, and utilizing Romtec's Turnkey services.
Romtec has numerous purchasing contracts that eligible entities can use to purchase buildings directly from Romtec. These contracts are free to sign-up and allow the customer to save both time and money. Contracts such as the Purchasing Cooperative of America, the Keystone Purchasing Network, the CMAS Contract, and more allow for the purchase of public buildings at competitive prices. Purchasing through a contract saves time by bypassing the public bid process, allowing for a direct purchase and a faster end result.
In addition to the contracts that can save our eligible customers money, Romtec can also source budget friendly materials for our structures. While these materials can reduce the cost of the building, they are always high quality and reliable materials that have been approved for construction by building departments across the country. Romtec's expertise has taught us how to provide the best in the industry at the best price for our customer.
Materials such as concrete masonry units (CMU) are hardy, reliable, and frequently used in Romtec structures. Romtec also often sources block in the locality of the project to reduce the costs of delivery, further saving our customers money. Metal roofing is another budget friendly offering that is reliable, and sourced from multiple vendors to ensure competitive prices and availability, regardless of the location.
Romtec "turnkey" services can also save our customers both money and time on a project. With Romtec acting as the designer, supplier, and installer, our customer signs fewer contracts which can reduce the overall cost of a project.
Our design, supply, and install experience has given us the knowledge and the resources to be more flexible when it comes to design materials and installation costs. This also allows us more flexibility when initially designing a structure, and makes our cost estimates extremely accurate. If a design comes in over budget, Romtec has the know-how to redesign the building to fit back within the budget.
Disasters can be unavoidable, and it's important that our customers can rebuild their communities after devastation. Romtec's expertise allows us to work with our customers with limited resources to rebuild and re-open public spaces after a disaster, bringing back an important facet in the community for everyone to enjoy and beginning the healing process for residents.